BIKER DAYS 2021
Venerdì - 06.08.2021 - Domenica - 08.08.2021
MAIN SPONSOR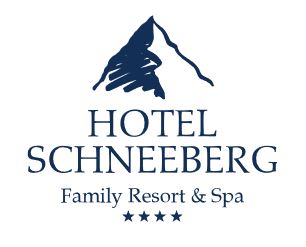 con Shuttle gratuito ogni 1/2 ora al ed dal Hotel
Live Bands, Shows ...and much more fore bikerfun.
WE WILL ROCK YOU!
Open Air a Mareta, Comune di Racines -> CLUBOUSE MC FALKEN.
Il programma viene aggiornato di continuo e pubblicato quì!
VENERDÍ 6 AGOSTO 2021 ENTRATA 30€
Vendita biglietti d'ingresso direttamente presso l'Agenzia Turistica di Racines o via Mail

info@ratschings.info

Tel. +39 0472 760608.
SABATO 7 AGOSTO ENTRATA LIBERA!
PROGRAMMA
VENERDÍ 6. AGOSTO 2021
- 12.00 Apertura areale
- 18.00 Apertura festival
- 20.00 ....live fom USA .... CREEDENCE CLEARWATER REVIVAL

- 22.00 ... live on stage .....MEN BEHIND
- special guest AMELIA BRIGHTMANN
SABATO 7 AUGUST 2021
- Colazione Biker
- 15.00 Giro in moto con partenza dal clubhouse
- 20.00 ...live fom UK....THE RUBETTES (ReUnion - Originalbestetzung)
- 22.00 ...live on stage from Germany .....MEN BEHIND
- special guest ART GARFUNKEL JUN. (filgio Simon/Garfunkel)
- 22.30 Gogo Shows
DOMENICA 9 AGOSTO 2021
- Colazione biker
LINE UP:
Venerdì ore 20:00 CREEDENCE CLEARWATER REVIVAL (USA)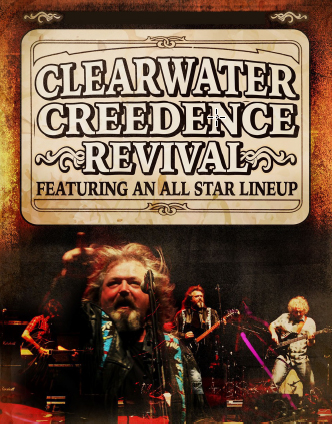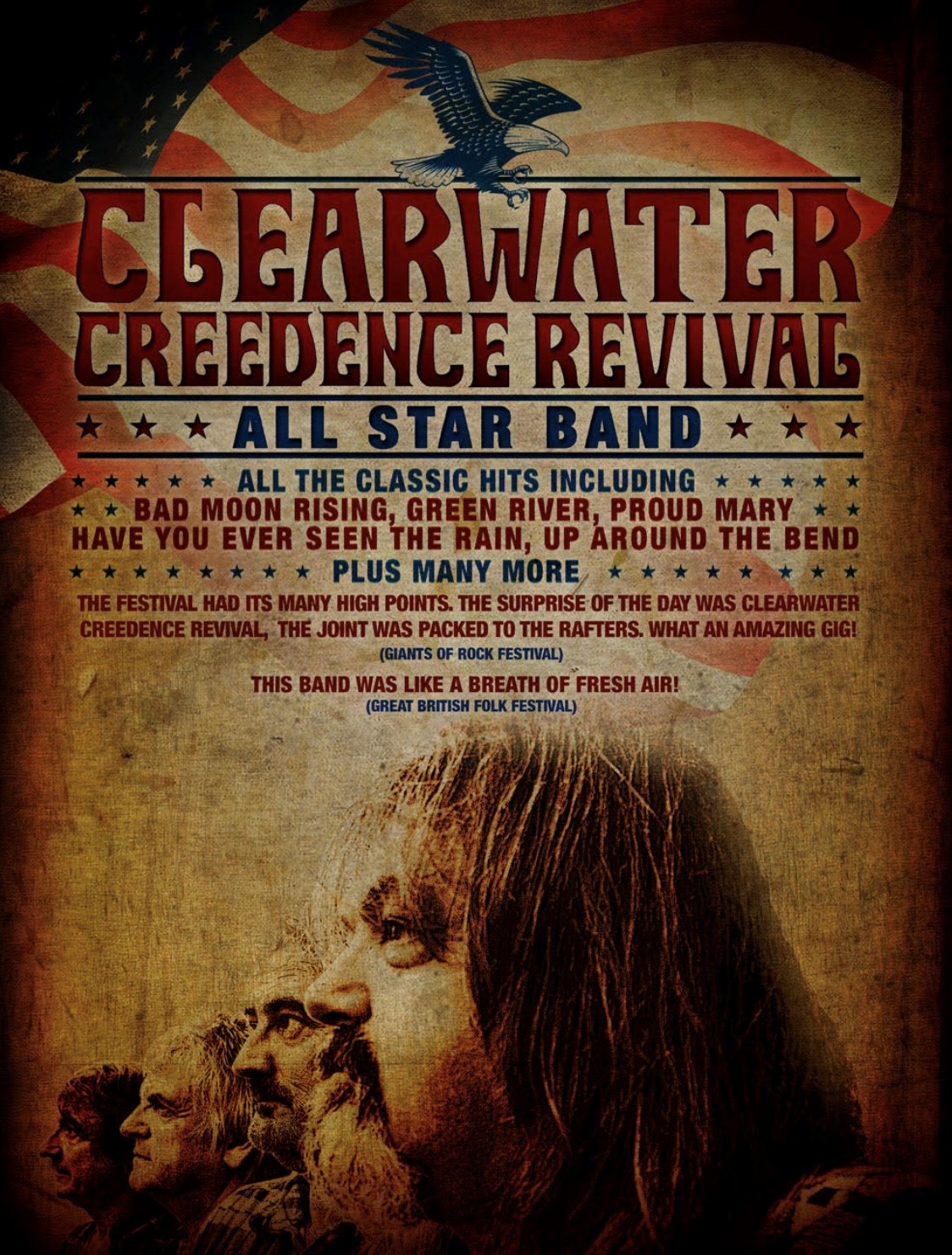 YOUTUBE: CCR: Have You Ever Seen The Rain? - CCR: Lookin' Out My Back Door - CCR: Proud Mary - CCR: Bad Moon Rising
Venerdí e sabato ca. alle ore 22.00 Uhr: Men Behind ...live...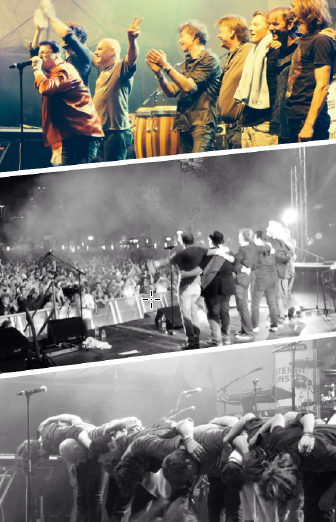 Musicisti di Edo Zanki, Julia Neigel, Nena, Udo Lindenberg, Cassandra Steen, Laith al, Deen, Bobby Kimball (Toto), Andrew Strong (Commitments), Chaka Khan, Rio Reiser, Robin Beck, BlindGuardian, Journey, Toto, REO Speedwagon, Mr. Mister.
Freitag SPECIAL GUEST....Amelia Brightman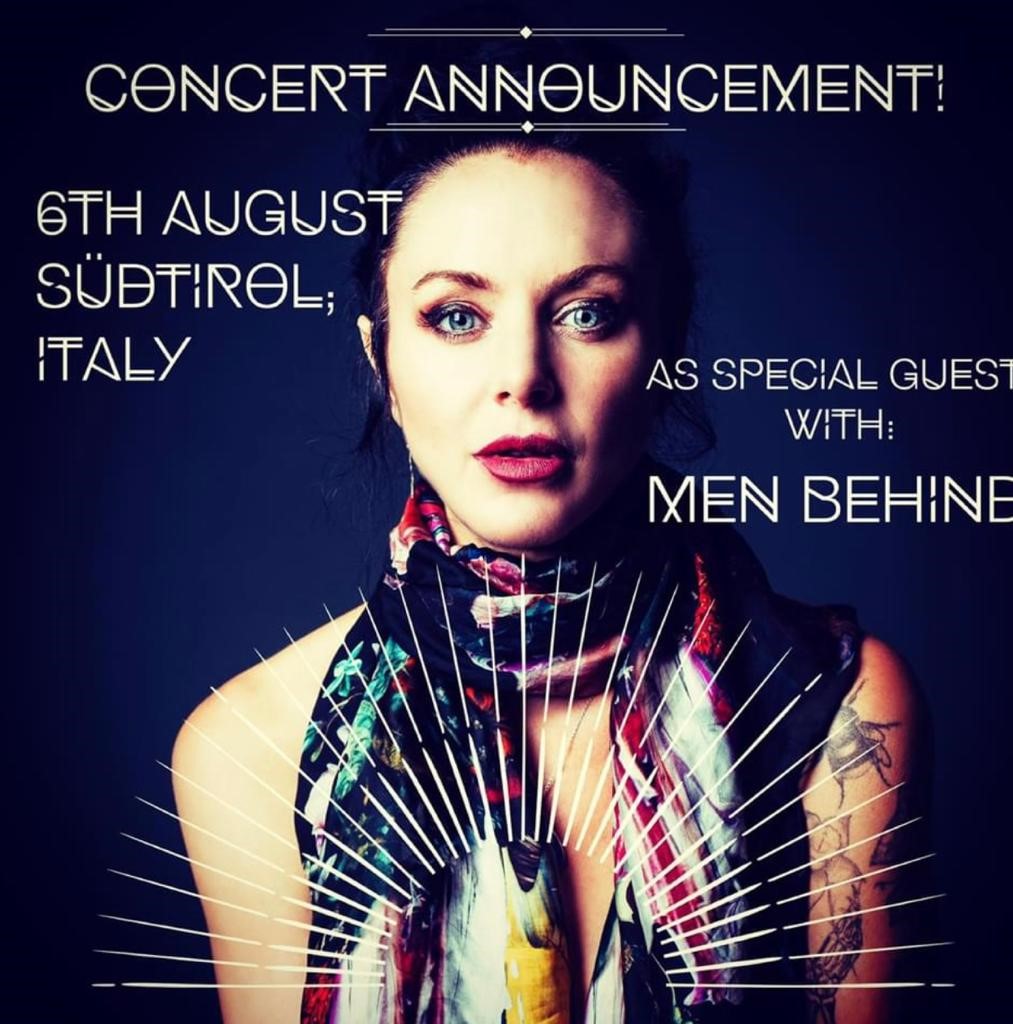 Amelia Brightman, con Pathos Songs, come Time to say goodbye und den Gregorians Moment of peace und Now we are free.
Sabato alle ore 20:00 THE RUBETTES (UK)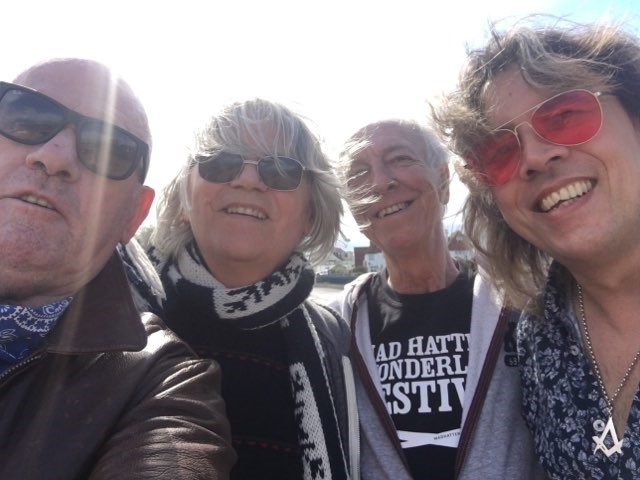 Here's a 75 minute draft rock set list, might not be 100% accurate but will be along these lines and should give them what they want. No pop or Rubettes hits included!
Songs: Sweet Home Alabama, Let's spend the night together,Born to be Wild, Since you've been gone, Gimme all your loving, Highway to hell, Smoke in the water, Whole lotta love, Black night, Dont stop believing, Start me up, Wishing well, All right now, More than a feeling, Stairs to heaven, Freebird, Bad case of loving you, Living on a prayer, Up around the bend uvm.
Sabato SPECIAL GUEST....Art Garfunkel (Figlio di Garfunkel di Simon & Garfunkel)